When you are at your best on the inside, you will conquer the day, but when you feel overworked, over-pressured and over-committed, you tend to become less excited about all that you're doing!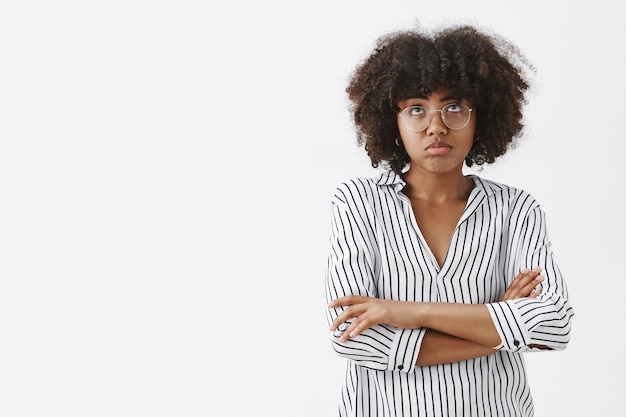 If you have been searching, and have been feelin' the tug to change things up! FFA RESORT CENTRE has got good news for you!
So that You can Reclaim yourself. 

Refresh your Soul, Mind & Body.

Be more excited about life. 

Develop consistent healthy habits. 

Do the things that you love. 
Wait a minute! If you are like me, and you are wondering what the word rejuvenate means, that makes the two of us!  Until now, it felt so big a word, right? 
Don't be worried, by the end of this article, we would no longer be a novice to its meaning and how you can be rejuvenated.
So, one way to remember the word rejuvenate is to pick it apart to its heart and understand the root meaning; In this context, "RE" is a prefix that means again, placed before "JUVENIS" which is a noun word for youth, young woman/man and adjective for youthful. It sounds like juvenile, which refers to a young one, right?!
When you put it all together, you get – "Re-Juven-Ate" and so will mean "again a young man/woman" or "make young again" – its original meaning.
With this in mind, the wholesome meaning of rejuvenation is an action or process of making you or something look or feel better, younger, or more vital by exercising, getting massaged, having a great hairdo/ a neat haircut, sleeping well, chilling with friends, travelling the world in books, eating nutritiously and connecting with nature at the FFA RESORT CENTRE.
If where to get rejuvenated is the question,
FFA Resort centre in Akure is the Answer!
Why FFA Resort Centre? The FFA Resort centre is a self-contained destination that provides your travel needs in one location. You can find food and drinks at the "Ekuro Restaurant"; access a variety of Spa services to improve your health, beauty and relaxation through personal care treatments such as hair, massages and facials; read productively at the library, sleep soundly in the lodging, work out your body in the gym and enjoy other fun activities in the park etc., all without needing to leave the property! 
Lastly, Nigerians are now embracing in-country vacations and because of the political unrest in some parts of the country, a lot more people are travelling out of their primary place of residence to serene locations for short stay holidays, to unwind from the pressure of much bigger cities like Lagos, Oyo, Portharcourt, Kano or Abuja.
Now that you know! Book a visit to the FFA resort centre – a place for rejuvenation!
COME EXPERIENCE US @ FFA RESORT CENTRE:- PLOT A, BLOCK VI GRA 2ND EXTENSION, ALAGBAKA, AKURE, ONDO STATE, NIGERIA.
GET IN TOUCH WITH US:- +23480 3506 6656, +23490 1228 2280
SEND US A MAIL:- info@ffaresortcentre.com
CONNECT WITH US ON INSTAGRAM/FACEBOOK: @FFARESORTCENTRE